A PROVEN TRACK RECORD IN FINANCIAL SERVICES
NEWCO CORPORATE FINANCE, THE FIG M&A BOUTIQUE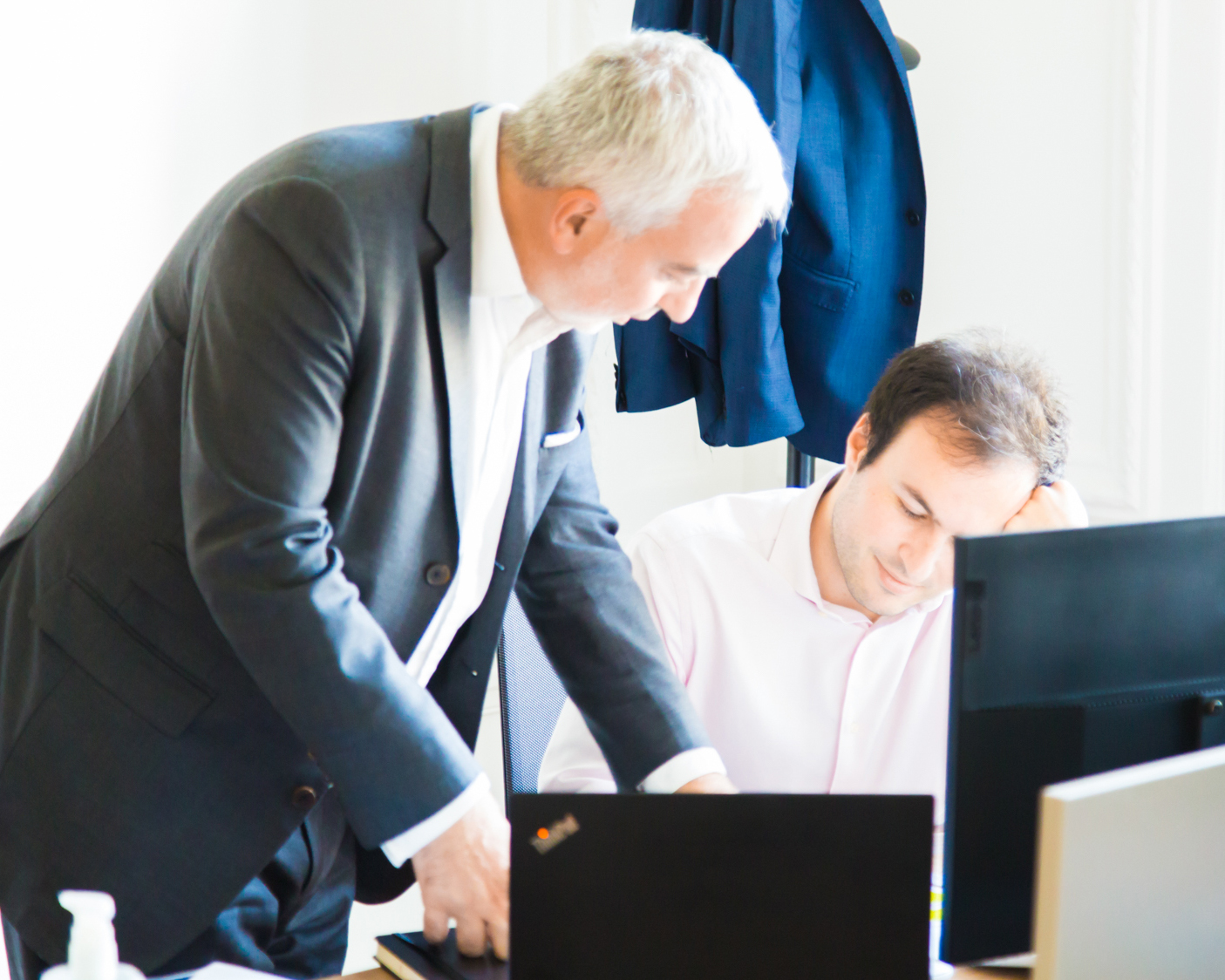 Buy side and sell side
Buy side and sell side mandates for build ups or divestitures
LBO
Sell side & buy side mandates in the context of LBOs
Mergers
Merger advice
Capital raising
Providing high-growth fintechs with advisory services for capital raising
Cross-border transactions
Conduct of cross-border M&A transactions (identification of potential acquisition targets and / or potential investors)
Target identification
Sectorial review, potential targets identification & approach
Banks
Insurance
Brokerage
Wealth Management
Asset Management
Leasing
Fintechs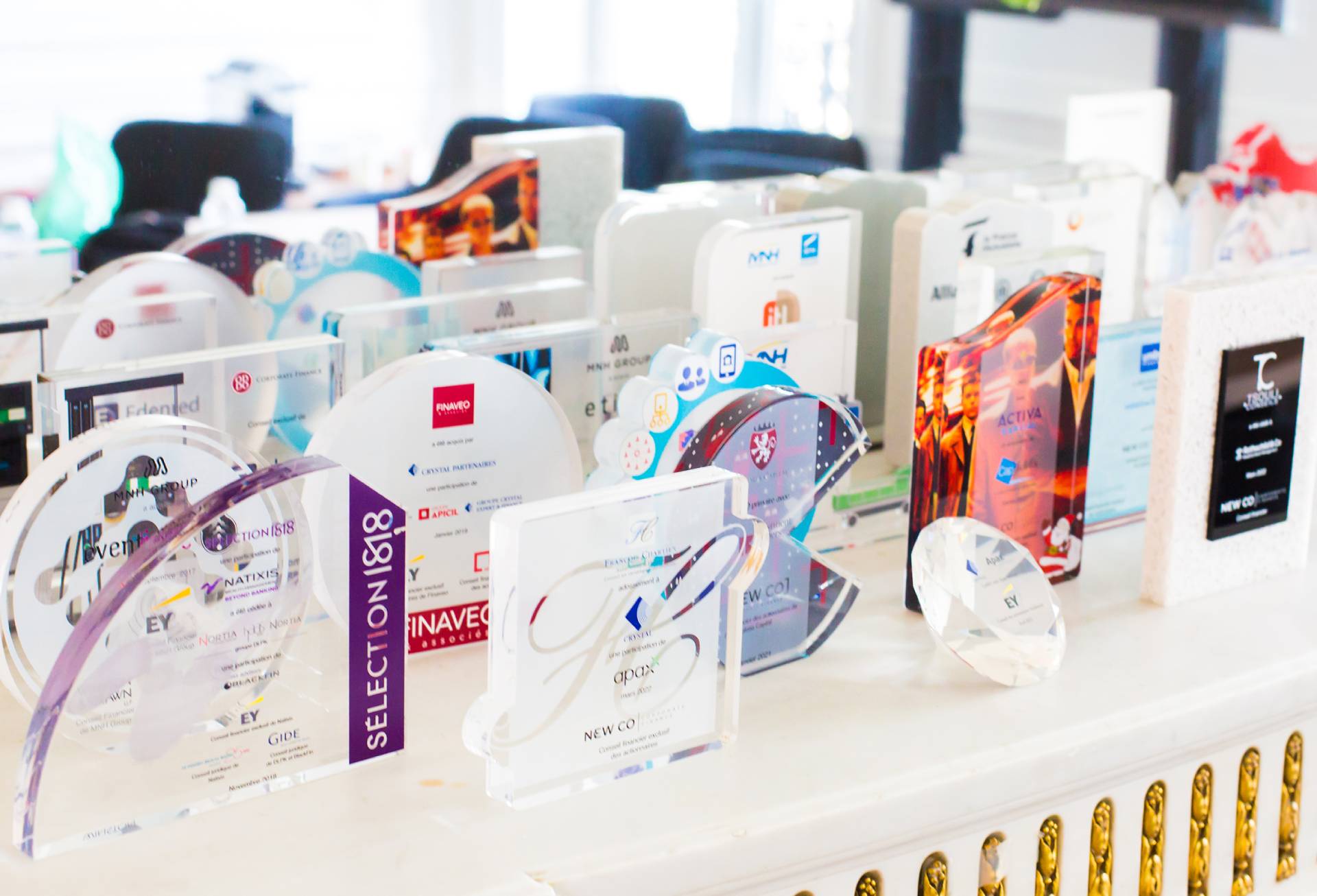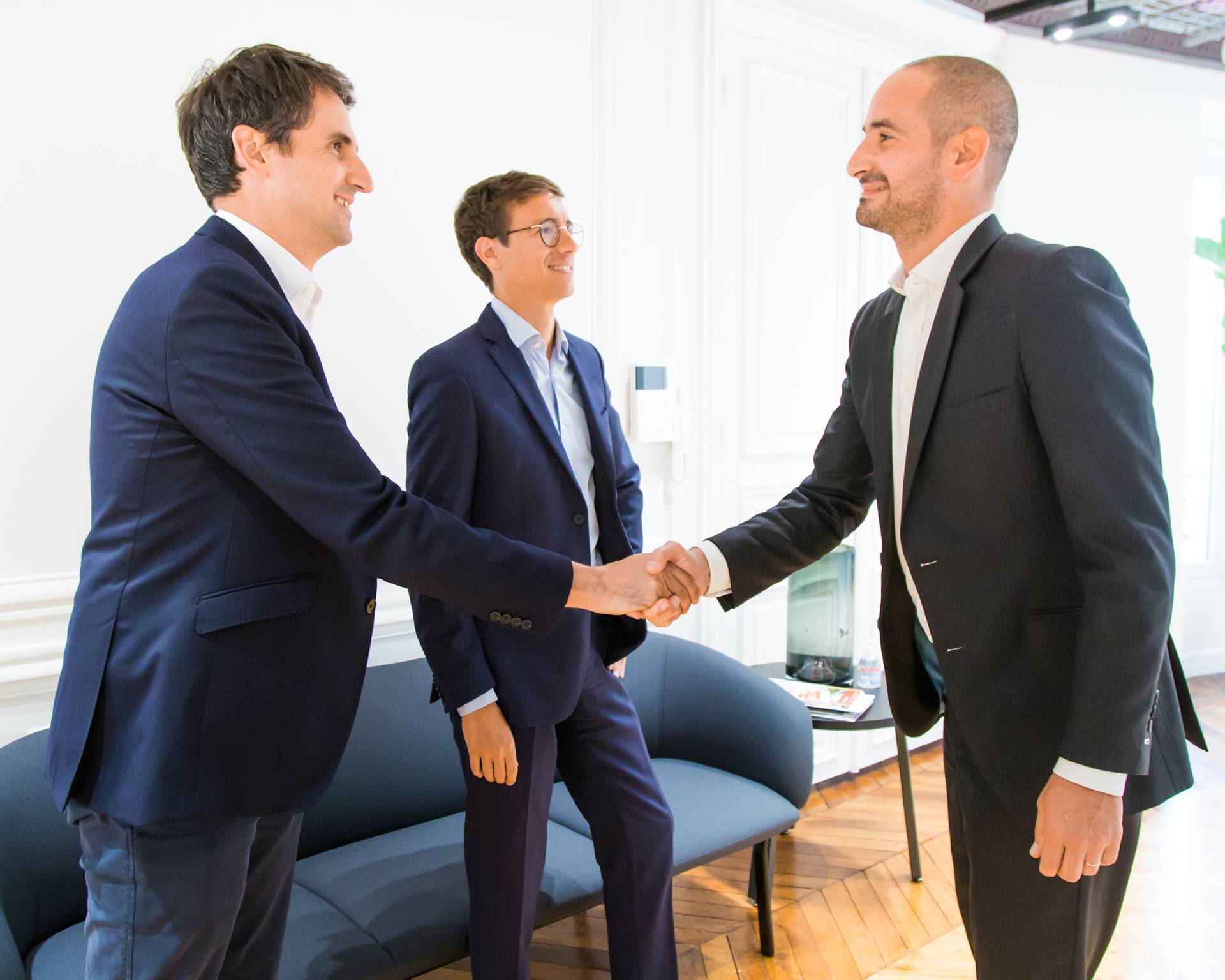 As an M&A advisor, we must be attentive to the needs of the clients who wish to sell and to perfectly understand the universe of potential buyers as well as their appetite for potential build ups.
The meeting between a buyer and a target is always a structuring moment for both parties.
The seller reaches a milestone and transmits the fruit of his labor, the buyer is committed to sustaining the target and creating value while respecting customers, employees, business partners and shareholders.
Our sector knowledge and our experience allow us to implement transactions that will best serve the expectations of our clients regardless of the evolution of the economic and financial context.